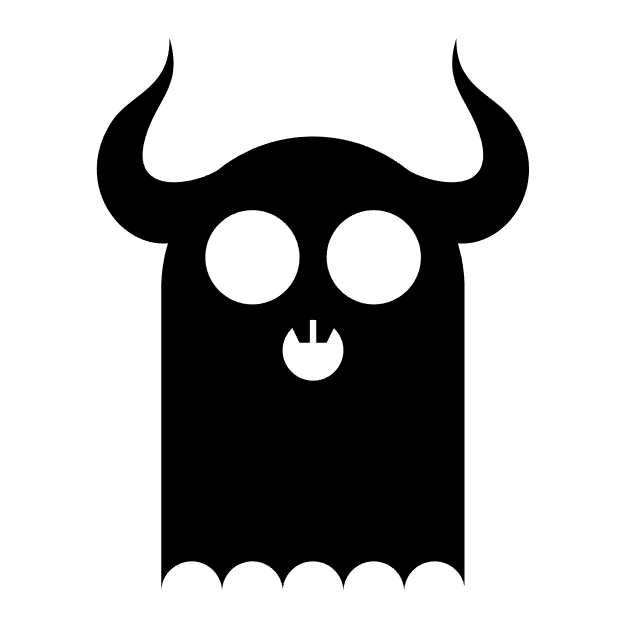 Shadow Games Studio
Unity developer with passion for real-time strategy games and creating assets.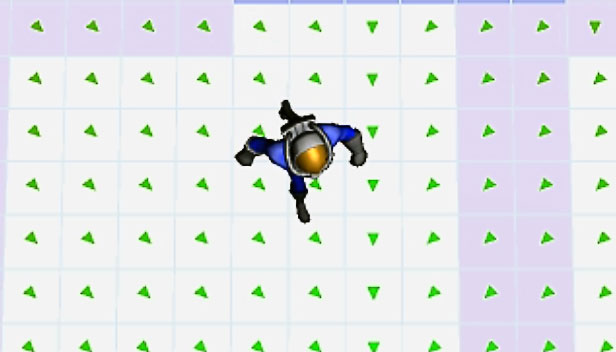 CrowdPath
CrowdPath is modular asset for FlowField based pathfinding in Unity. Ideal solution for large crowd pathfinding and tower defense games, as FlowField path is capable of handling hundreds of units without any computational overhead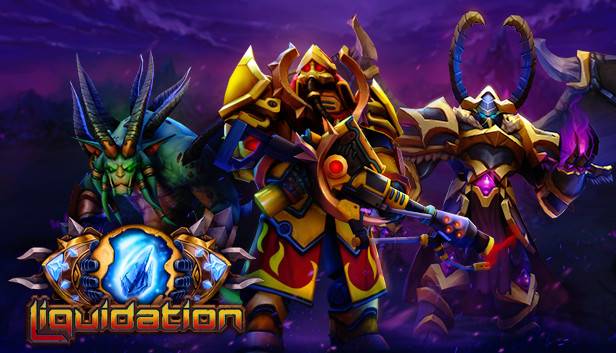 Liquidation
Liquidation is a tactical Real-Time Strategy (RTS) game set in a universe that mixes elements of both fantasy and science fiction, with support for both single-player and multiplayer modes.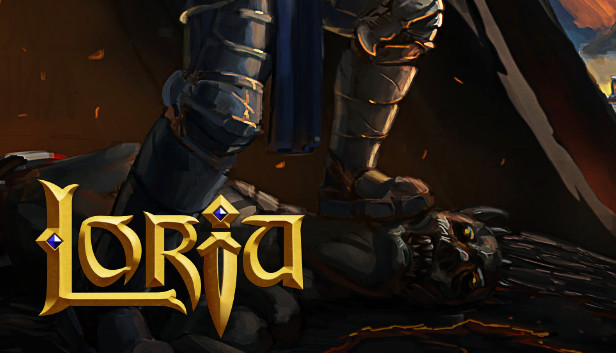 Loria
Loria is a homage to classics from golden era of strategy games, with modern spin on controls and user experience.